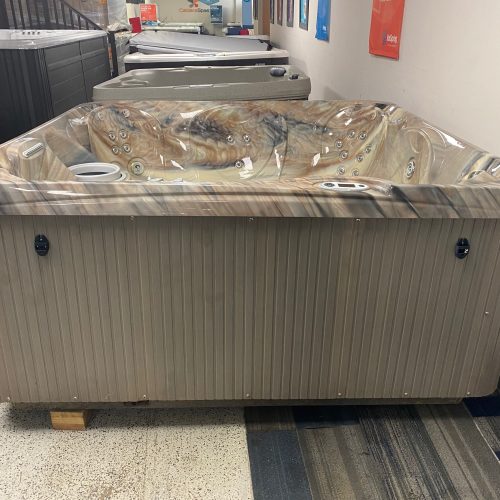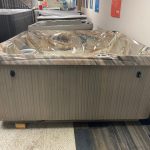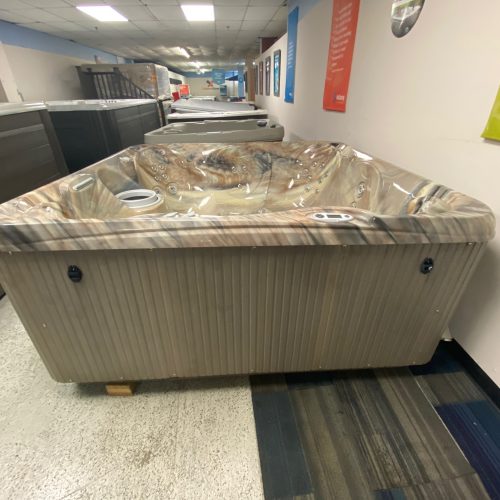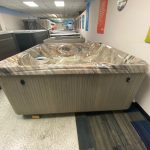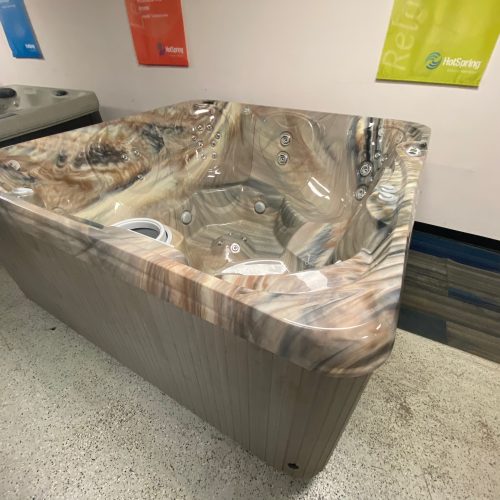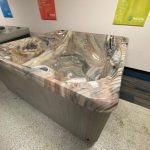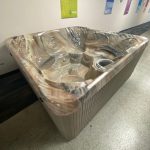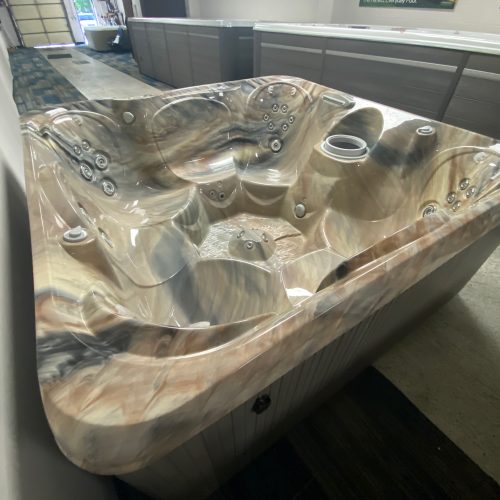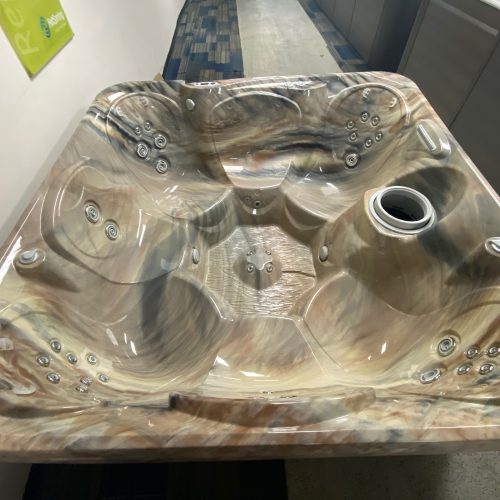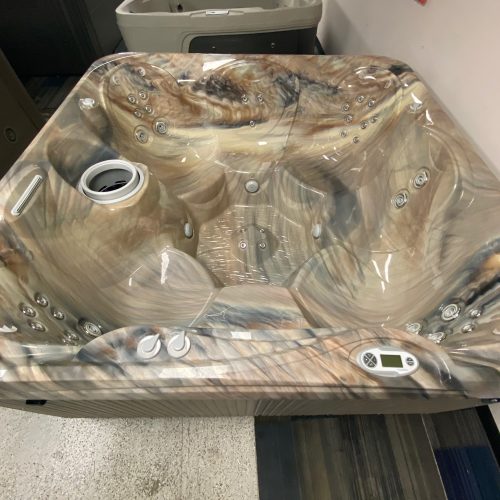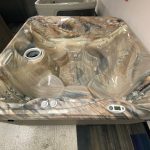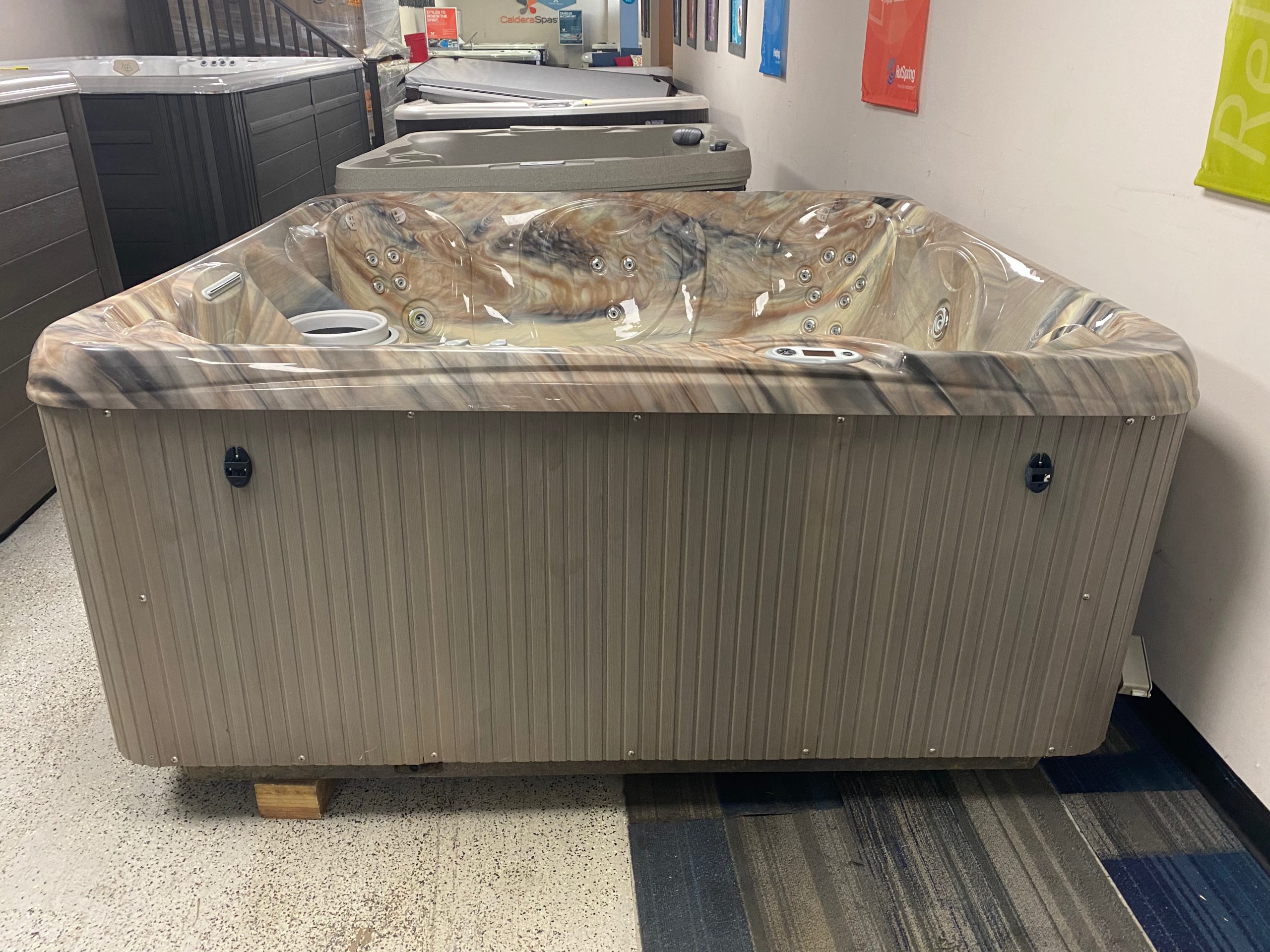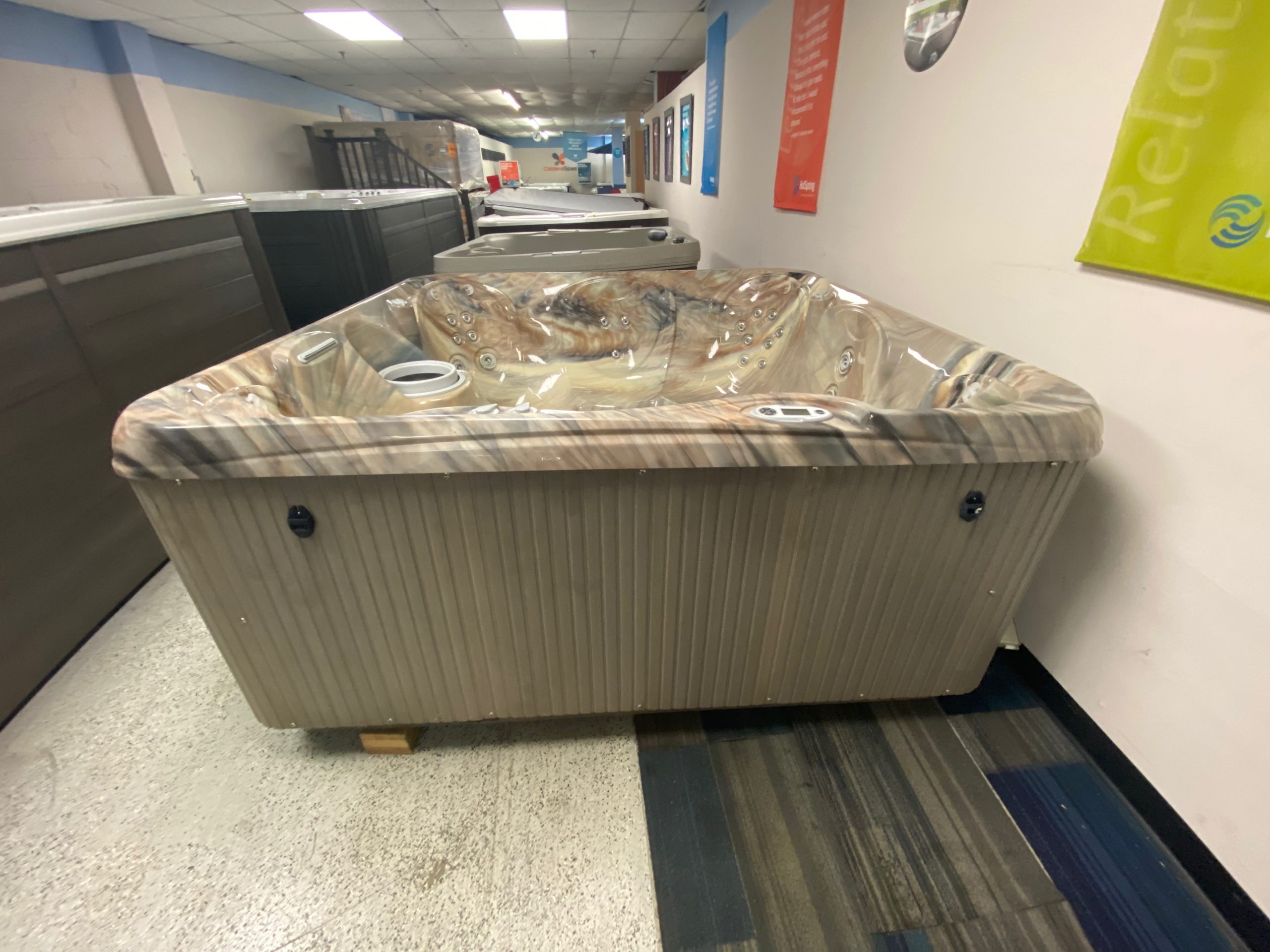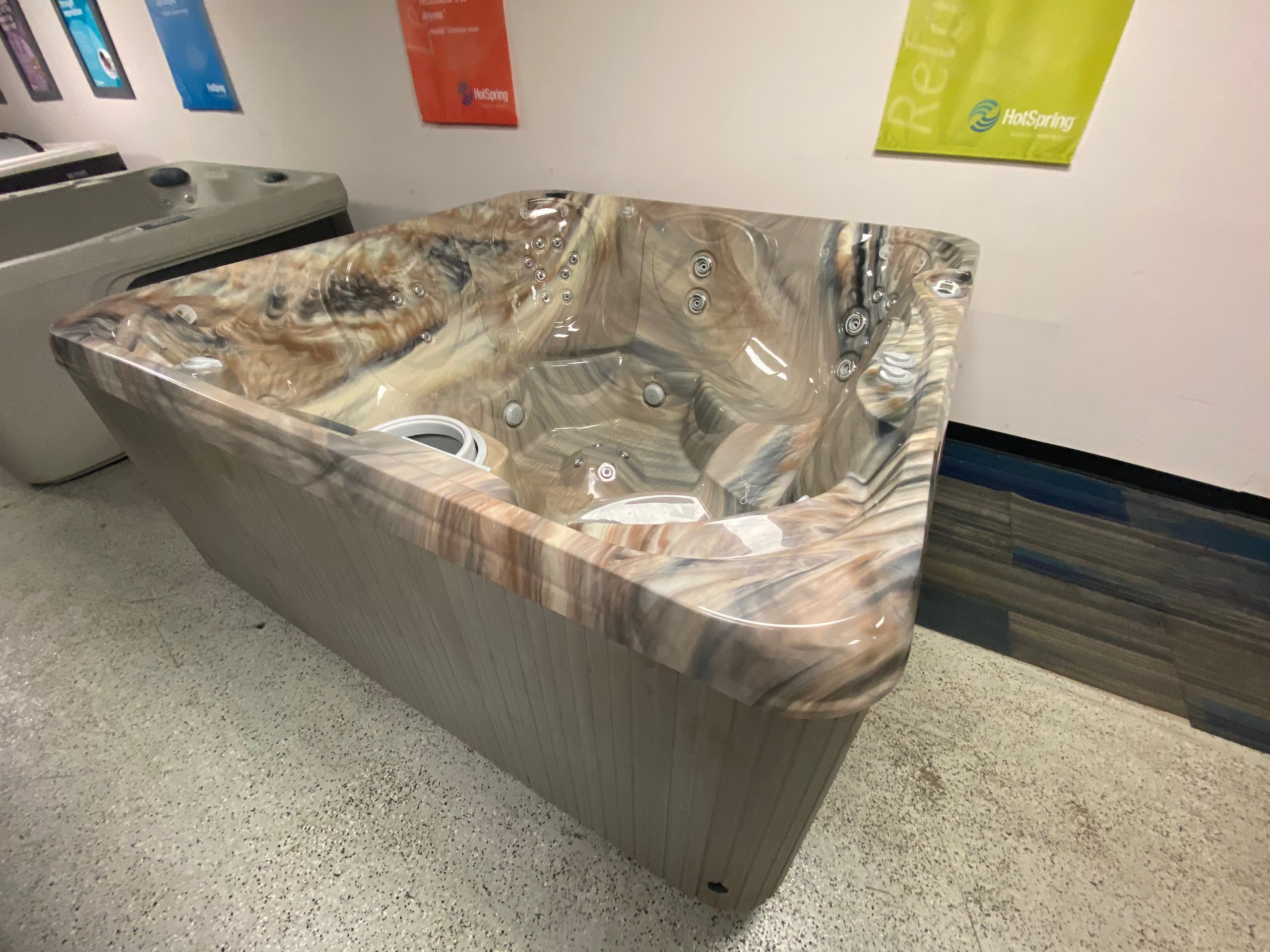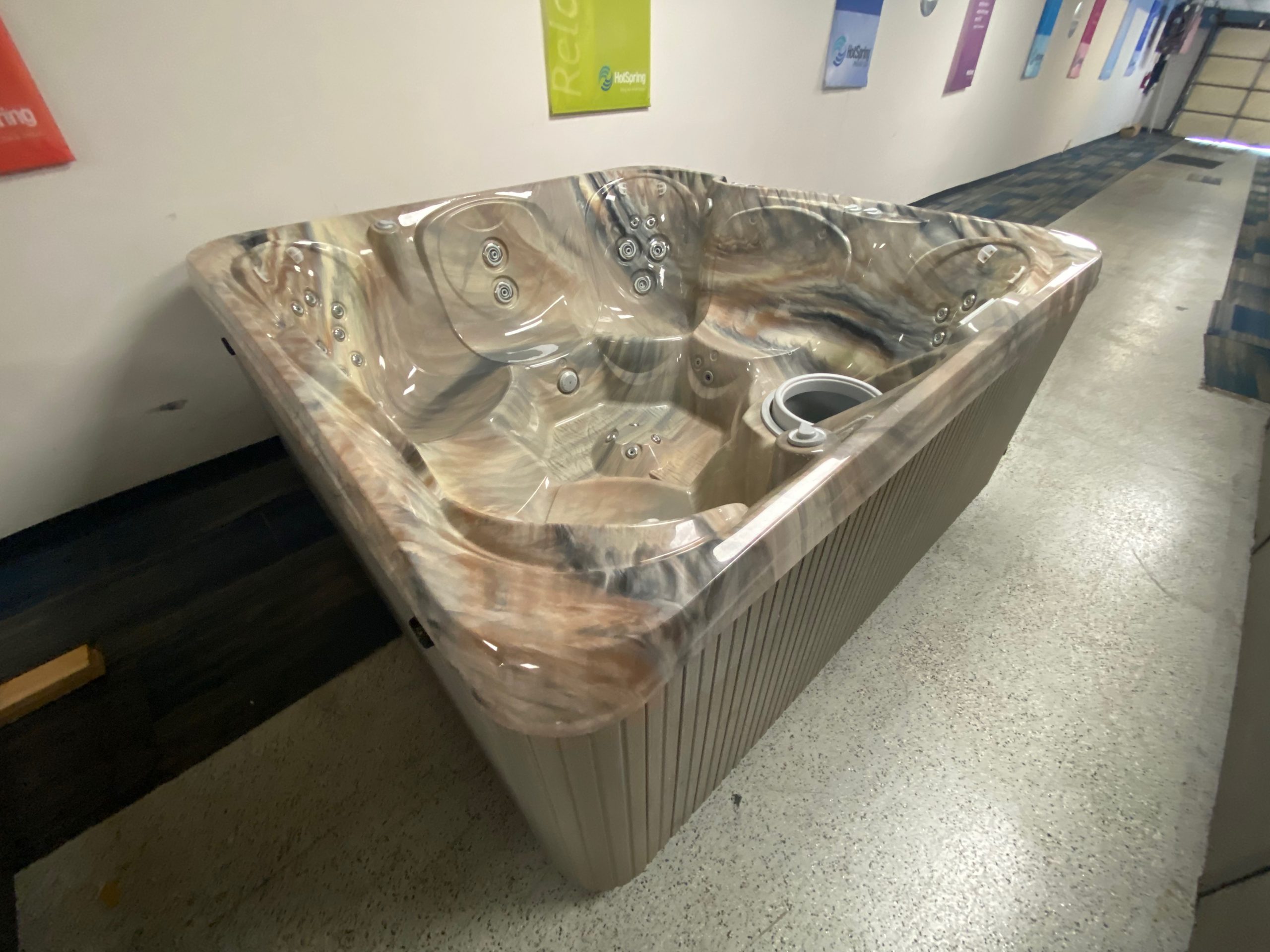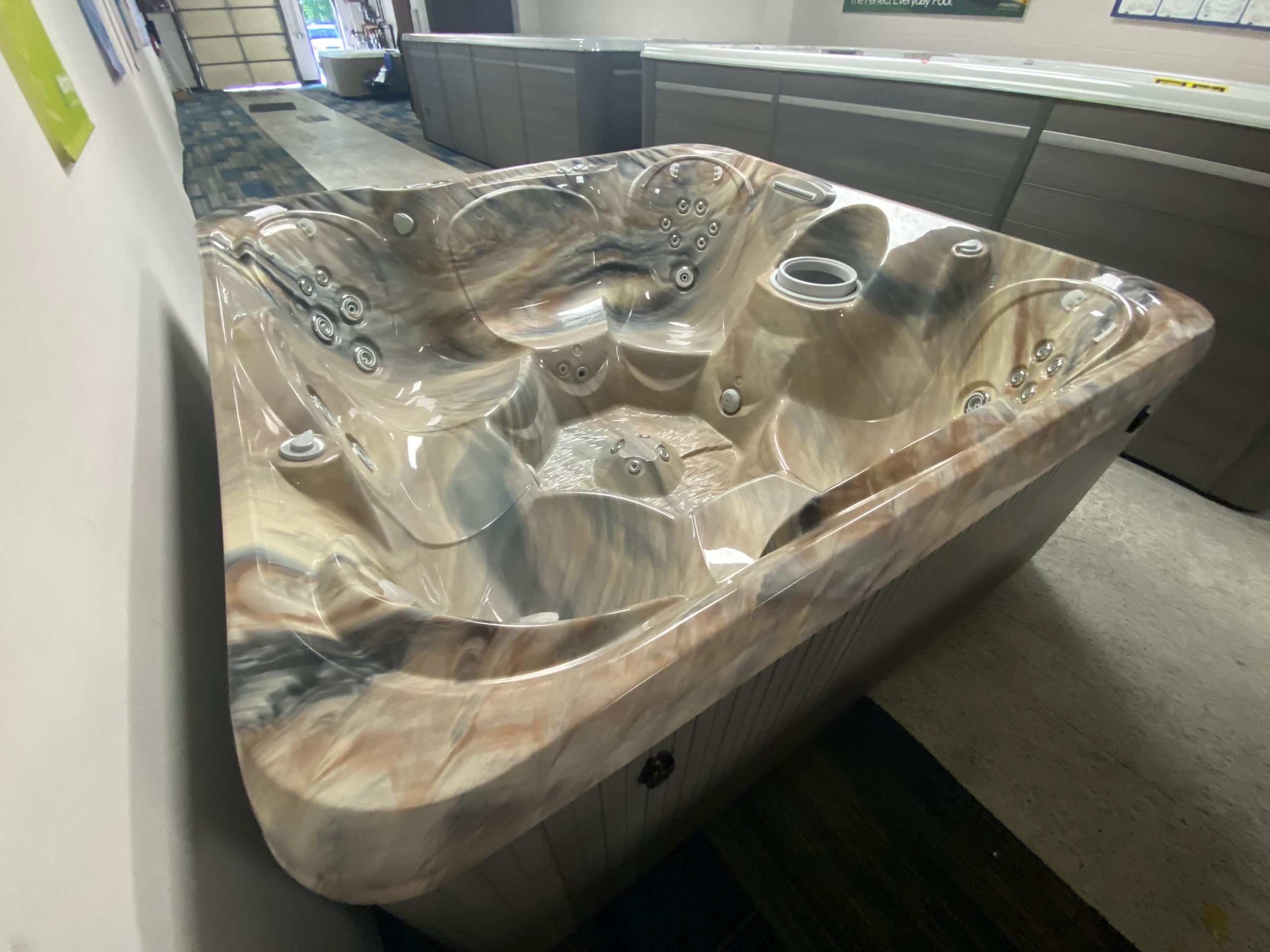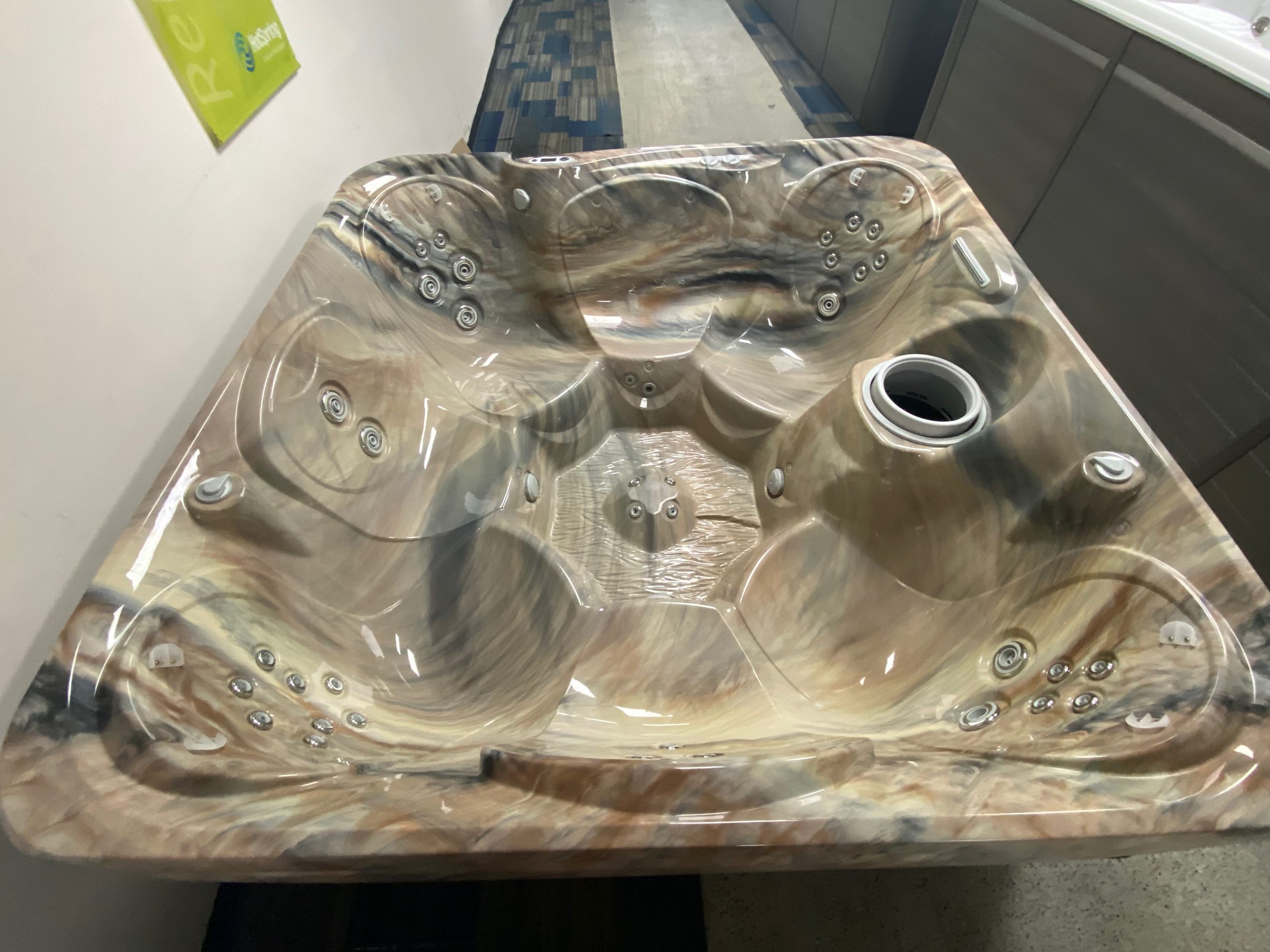 2015 Hot Spring Hot Spot Rhythm- In Stock
---
$6,000.00
Dimension:
84″ x 84″ x 36.75″
Water Capacity:
375 Gal
Weight:
847 lbs
Electrical Requirements:
230V 50A
Ozonator:
Compatible
Filter:
65 Sq.ft.
Shell: Tuscan Sun
Cabinet: Coastal Gray
Pre-Owned models are sold AS IS. 90 Day Part & Labor Warranty included with the purchase of a Pre-Owned model (Lighting excluded). Please allow a minimum of two weeks for delivery; Delivery is NOT included in pricing and may vary on location.
Inquire below to reserve this model ASAP or call us at (732) 424-0030. First come first serve basis.