Looking for the Perfect Swim Spa?
Take our short quiz to narrow your search!
Don't Know Where to Start?
Talk to an expert! HealthMate Hot Tubs & Swim Spas in New Jersey is here to help you begin your search for the perfect swim spa. Give one of our friendly swim spa wellness consultants a call to get started!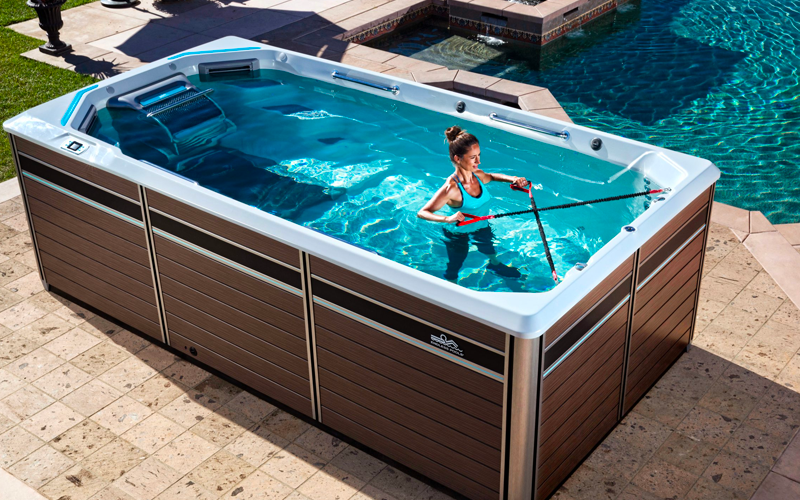 Endless Pools® Swim Spas
Peak design & performance for whole-body wellness & family fun!
Endless Pools has been revolutionizing home fitness and recreation for decades, and we're not done yet! With an Endless Pools swim spa, you'll enjoy swimming, refreshing private workouts, hydromassage, and active family fun, all in one beautifully designed package.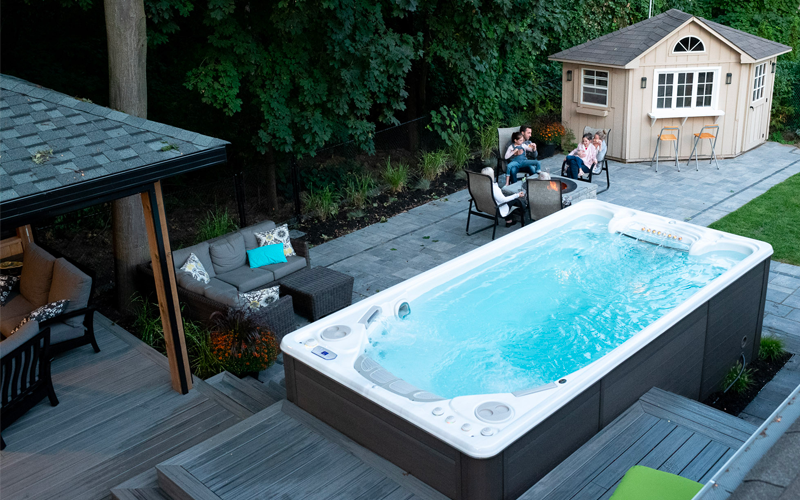 Hydropool® Swim Spas
The Relaxation Experience You've Been Dreaming Of
Water is life's game-changer. It's such a big part of who you are. 60% of your body is made of it, 70% of the earth is covered in it and 80% of the planet's population lives within 100 kilometres of it. There's a connection to water in all of us, something magical that draws us to it. There is a sense of freedom when you're around it, but also a strong feeling of power that comes from it. So how can you get closer to water?
Welcome To Hydropool – The Water Is Calling.