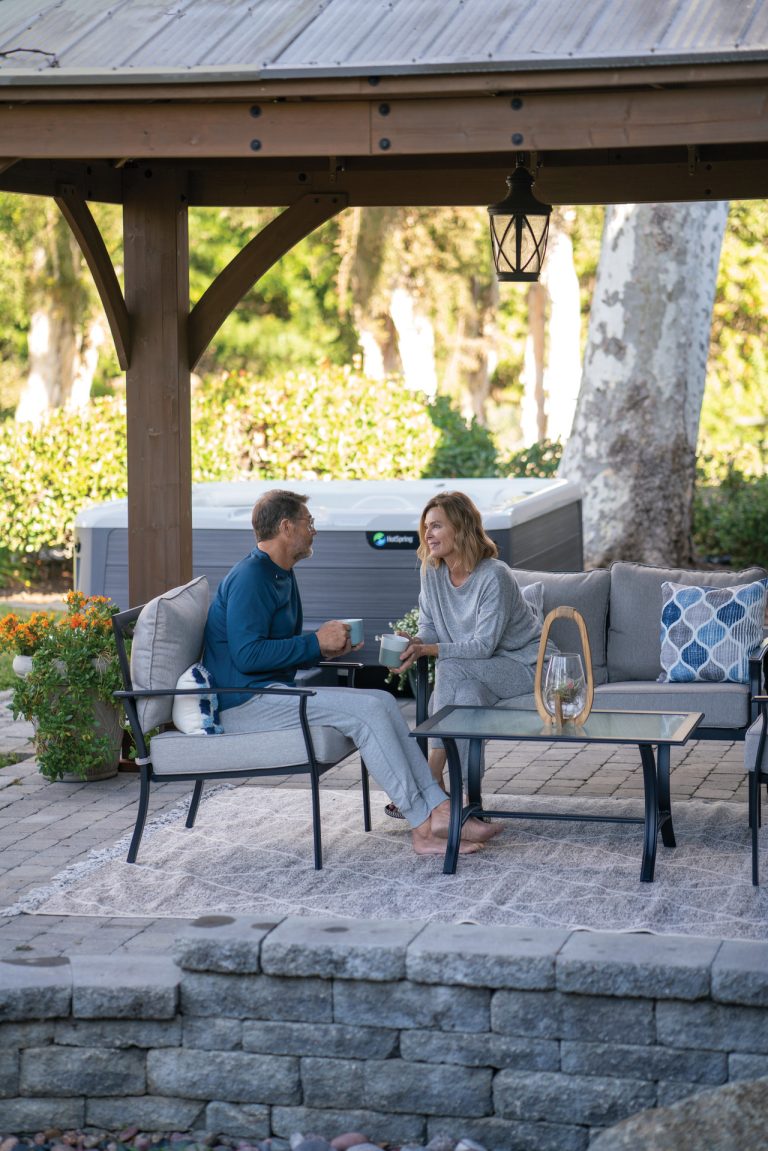 HealthMate Hot Tubs, LLC is a family owned & operated business in the hot tub and swim spa industry for over 20 years now.
We're committed to excellence, integrity, and most importantly you! We're grateful to say we have a large hot tubbing & swim spa family of over 3,000 customers in the Tri-State area. Our passion for what we do is the reason we have a long standing 5 star reputation in the industry.
We have the best display of the worlds #1 selling hot tub & swim spa brands and offer a full range of accessories, chemicals, spa services, spa surrounds, and more! At all times, we have over 35 models on display to help you find the perfect hot tub for your backyard staycation dream.
Our mission is to promote wellness, relaxation, and connecting
with yourself & others through the sales of high quality hot tubs & swim spas, one backyard at a time while providing the 5-star customer service our customers deserve. Our main priority is you – we take our customer service very seriously and strive to provide you with the best possible experience throughout every stage of your hot tub & swim spa shopping, delivery, and ownership experience.
Our knowledgeable wellness consultants are here to help guide you through the shopping experience one-on-one in person or online, and let you set the pace. When you walk in our showroom, expect to be treated like family.
We have a fully trained elite in-house service team certified to service & repair all brands we carry & more.
Each one of our team members are incredibly passionate about providing you with a hot tub ownership experience that's relaxing & enjoyable. They're a huge asset to our team & we're grateful to have such long standing employees.
We look forward to the opportunity to earn your business & help you find the hot tub or swim spa of your backyard staycation dreams. When you purchase with HealthMate, you become part of our HealthMate family where you're treated just as that!