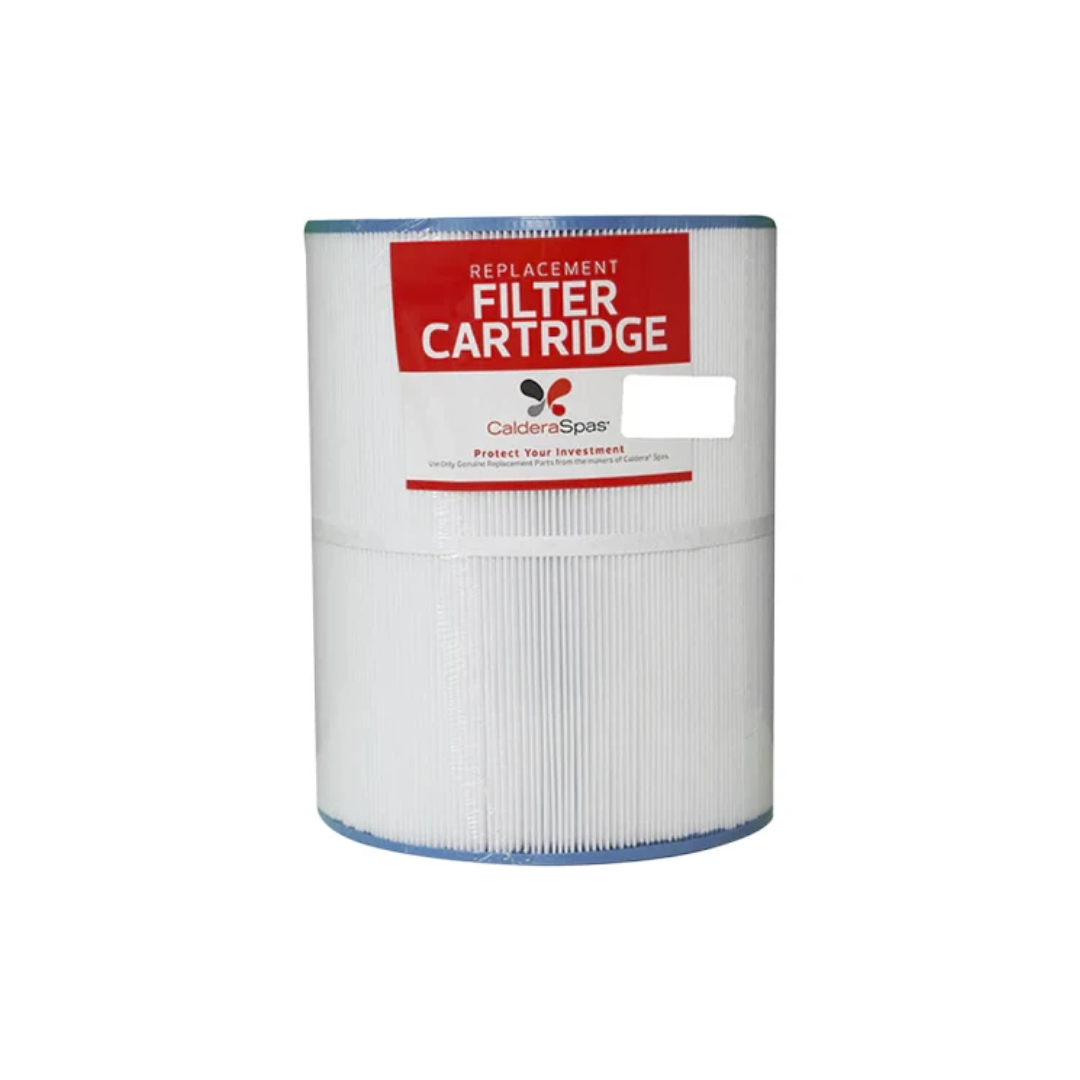 Caldera 50 Sq Ft Replacement Filter
---
$60.00
Our Genuine Caldera Vacanza 73532 replacement filter is a replacement for Caldera Paradise Martinique and Kauai Hot Tubs. Providing your Caldera Hot Tub with efficient filtration & crystal clear water featuring 260 pleats. Made from heavy-duty quality polyester material to outlast cheaper filter alternatives. Made in the USA.
Caldera 50 sq. ft. Filter Specs
Filtration Sq Ft: 50
Outer Diameter: 7″
Length: 10-12/16″
Top: Semi-Circular Handle
Bottom: Open 2-1/2″
Pleat Count: 260
Media Weight: 3 oz
Compatible With: Caldera Paradise Martinique & Kauai hot tubs.